On November 6 and 7, over 300 DPS team members and Denver community members gathered together for a "Real Talk on Race." This was the theme of the DPS Equity Boot Camp led by Director of Diversity, Equity and Inclusion, Bill De La Cruz with help from multicultural leadership expert, Juana Bordas and DPS students from the Young African-American and Latino Leaders group. The session was full of rich content, serious discussions and eye-opening moments. From it all, we have picked 5 useful resources inspired from the work for DPS team members and the Denver community to use when strengthening their equity and inclusion practices.
1.  Salsa, Soul, And Spirit. Leadership for a Multicultural Age by Juana Bordas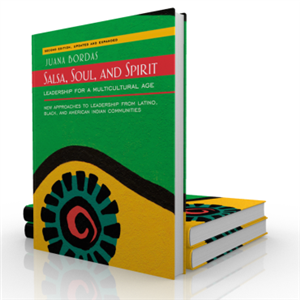 As one of the facilitators from Equity Boot Camp, Juana Bordas encouraged participants to take a look at their own history while considering the history of others. Her book, Salsa, Soul and Spirit: Leadership for a Multicultural Nation, "puts forth a multicultural leadership model that integrates eight practices from African American, Indian, and Latino communities." The description states, "As the world becomes flatter and globalization creates a world village, it is imperative that leaders have the cultural flexibility and adaptability to inspire and guide people from very distinct backgrounds that represent the whole rainbow of humanity." Learn more about the book here.
2.  The Racial Imaginary Institute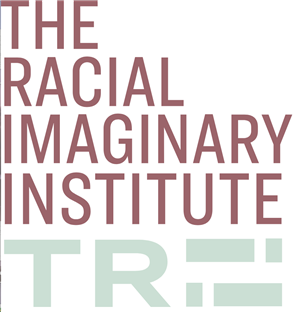 3.  MTV's Look Different Campaign, What Can I Do About Bias? Website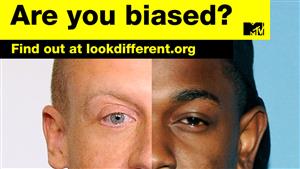 The Look Different campaign helps you to "contextualize the current threats to equality, empower you to rebel against injustice and show you how to protect yourself from hate." Through quizzes, cleanses and more, this website "helps you unlearn biases, open up conversations with family and friends and always give you specific things you can do to fight for what's right." Explore the website here.
4.  Young African-American and Latino Leaders Facebook Page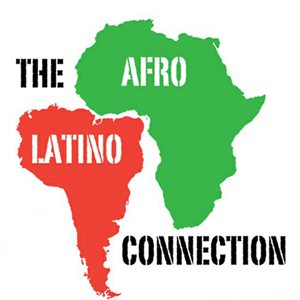 5.  Citizen by Claudia Rankine